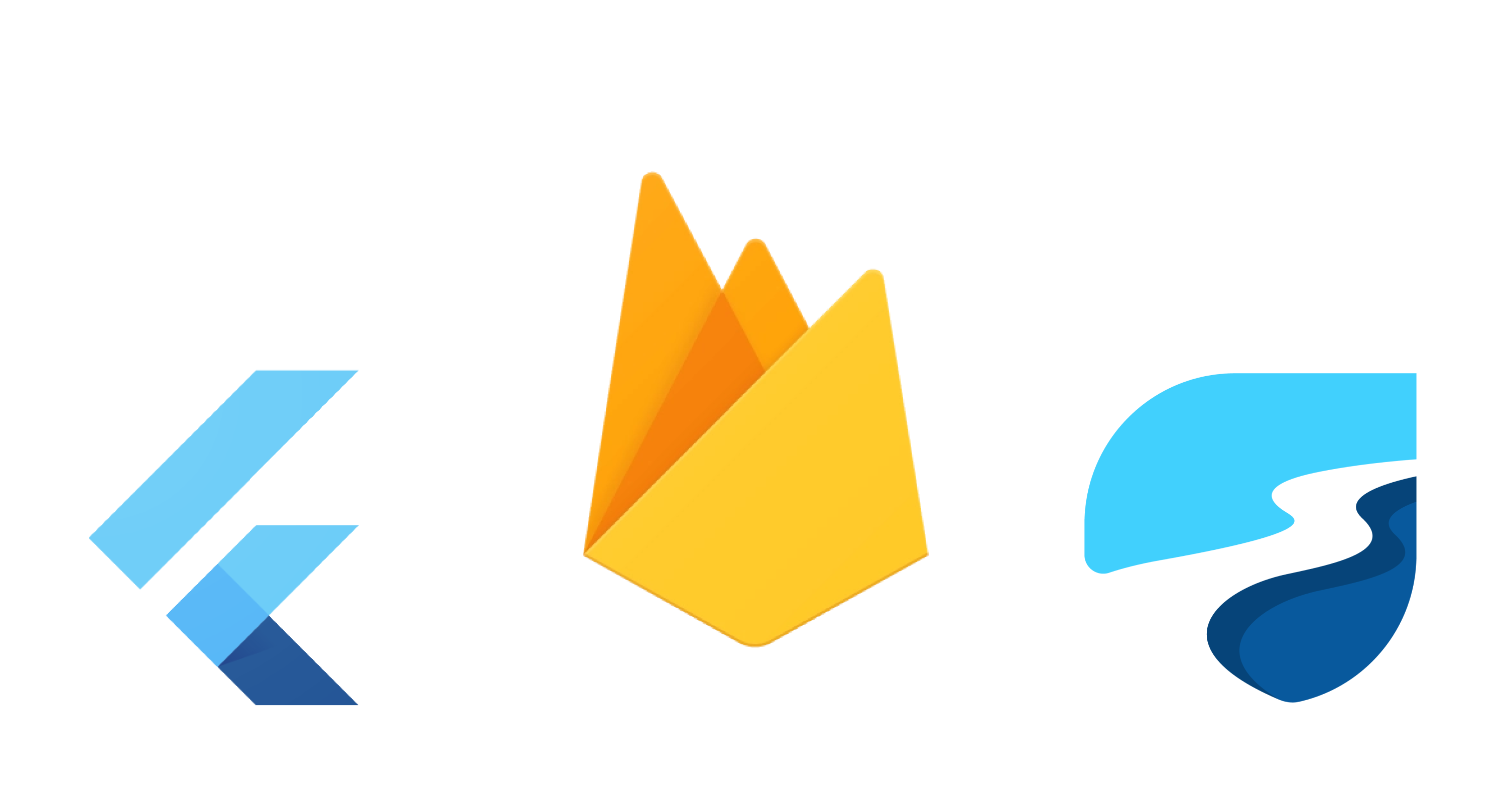 The Ultimate Login System
With Riverpod and Firebase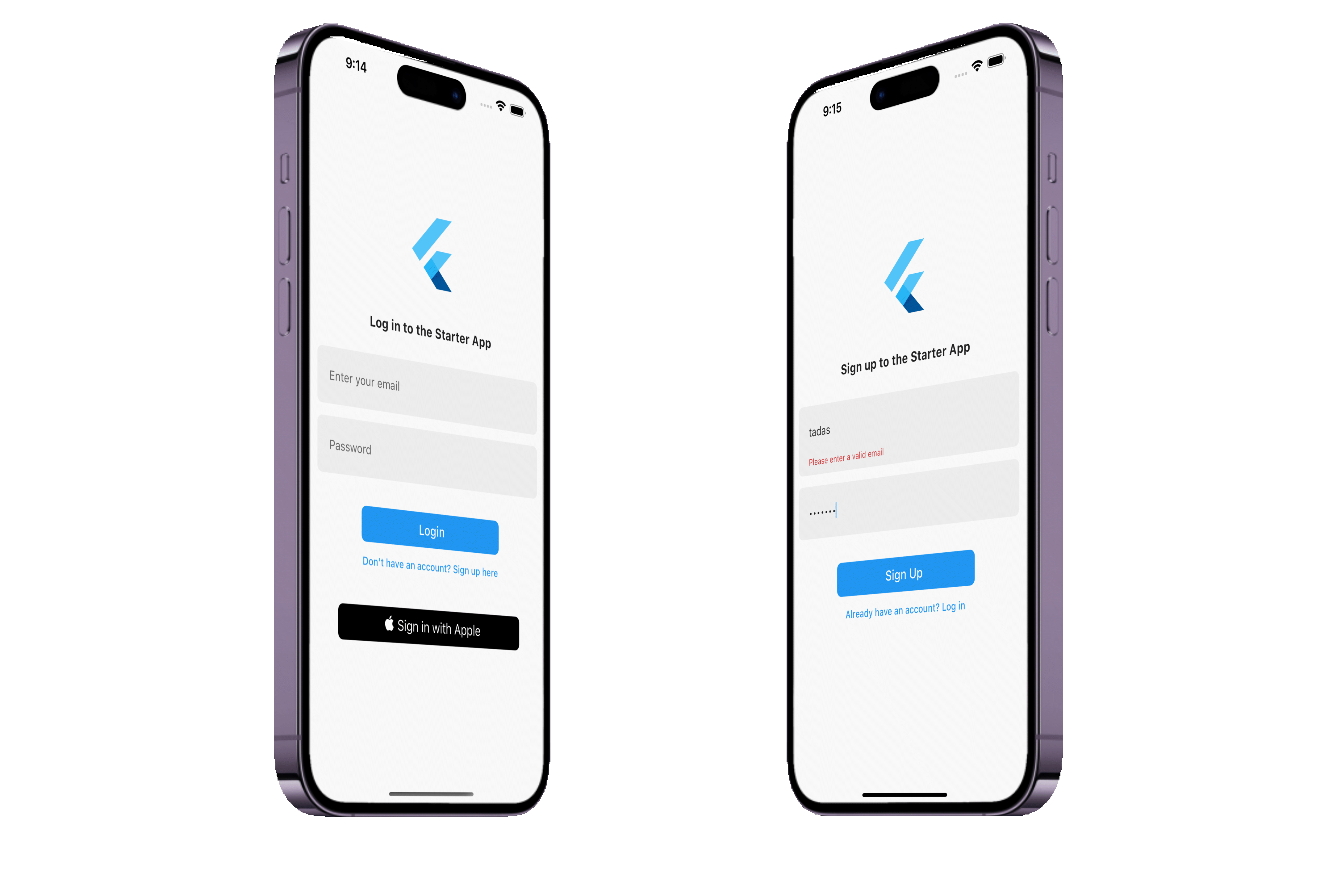 In this experience we will build a robust yet simple login system with a fully functional error-safe login and sign up screen. The app we build in this lesson is a great starting point for any application which needs the user to login, and have access to the user information within the application.
The database we will be using is Firebase and it will be built with state management in mind, using Riverpod.
The special thing about this course is that it is built with the Hungrimind style of teaching of interactive and highly visual step by step lessons to guide you through the complete process of not just building the app, but understanding how to think like an expert Flutter developer. You can see an example of this in the video below, or keep scrolling for a demo.
Keep scrolling for a demo